Our Mission
Every single day, more than twenty US veterans die by suicide. Tragically, approximately every 26 seconds someone attempts suicide.
The causes are as unique and varied as the veterans themselves. Operation VEST's mission is to eradicate suicide one at a time by addressing the different needs of our veteran population. We aim to create awareness and remove stigma surrounding mental health so our veterans and active military can heal.
Operation VEST works alongside other local organizations and with veterans to help our heroes fight the battle within. We believe we can achieve this by working together!
What We Do
At Operation VEST, we promote awareness and inform the public of the staggering statistics affecting our veterans through programs, local events and social media.
Operation VEST connects veterans to veterans, veterans to non-profits, and non-profits to other non-profits because TOGETHER is how we will effect change!
A portion of funds Operation VEST raises helps to cover the cost of alternative healing for our veterans who are dealing with Post Traumatic Stress. This is done through partnership with other local veteran service organizations.
We have also partnered with Suffolk County and have launched a program, STAY Bag, to help individuals and family members of those who may be dealing with suicidal thoughts and tendencies.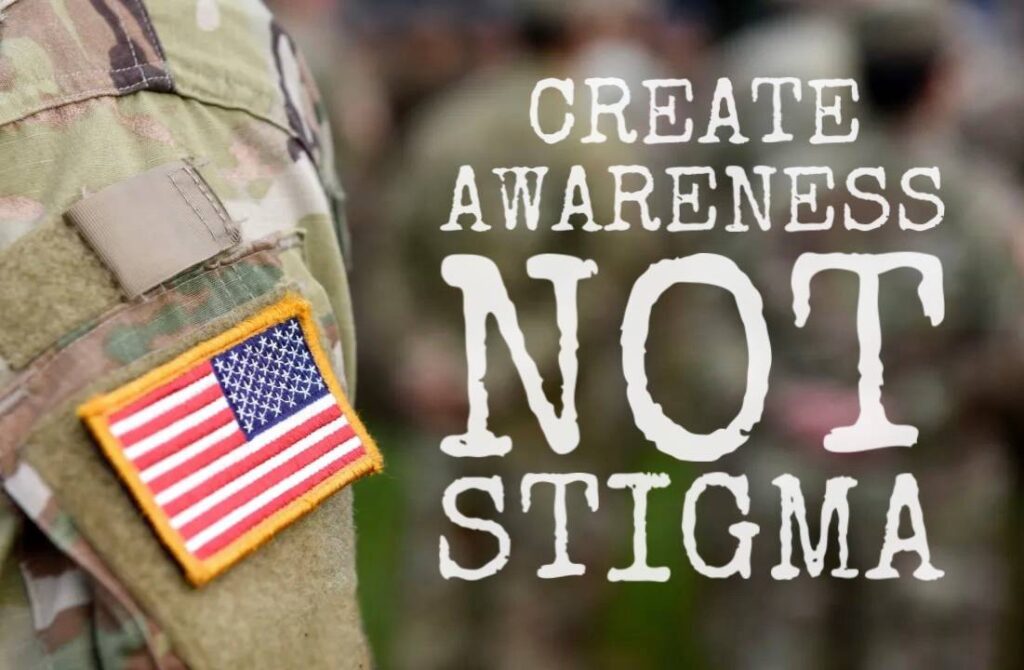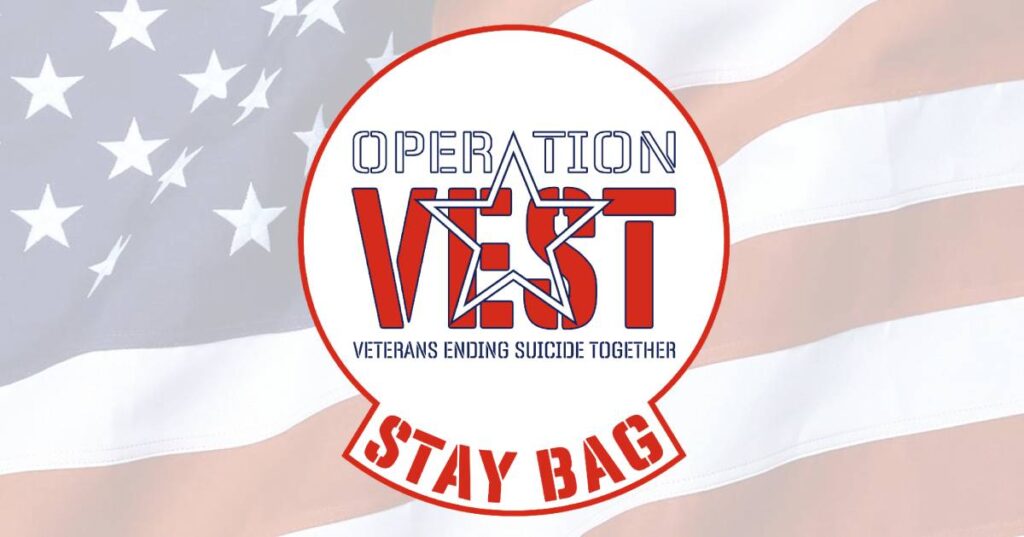 The Operation VEST STAY Bag Program was created in proud partnership with Suffolk County and the Long Island Veterans Coalition for Suicide Prevention. This program aims to provide veterans with the tools needed to stop thoughts of self-harm. The STAY Bag is a kit with items designed to recreate positive memories, occurrences, or behaviors along with valuable resources which are geared to inspire the individual to STAY another day.
Upcoming Events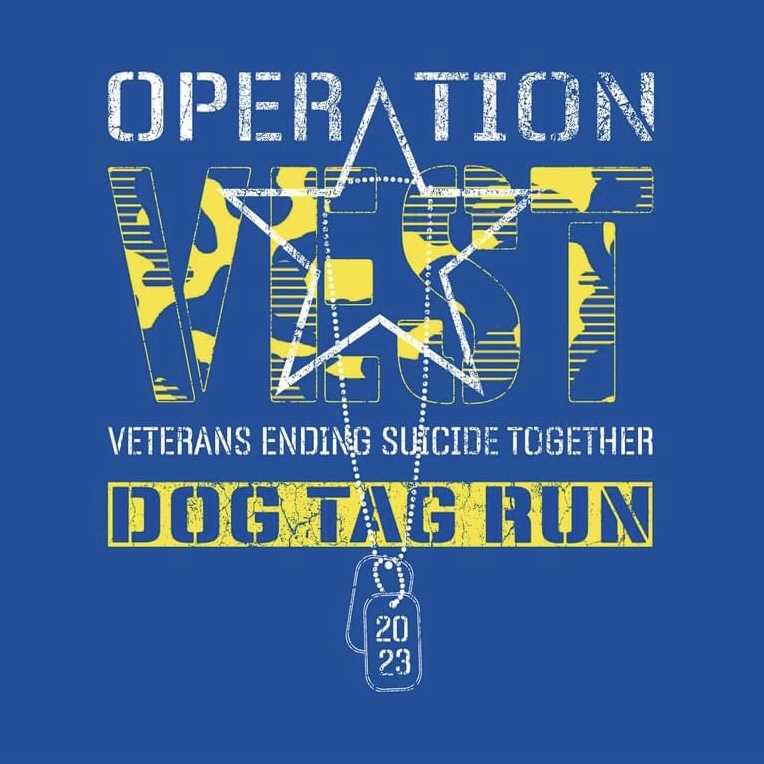 Dog Tag Run 2.2 Mile, 7th Annual
2.2 mile run, walk, ruck, or dog walk Saturday, June 10, 2023, 9am (opening ceremony at 8:30 am). Gardiner County Park, Bay Shore, NY
thedogtagrun.com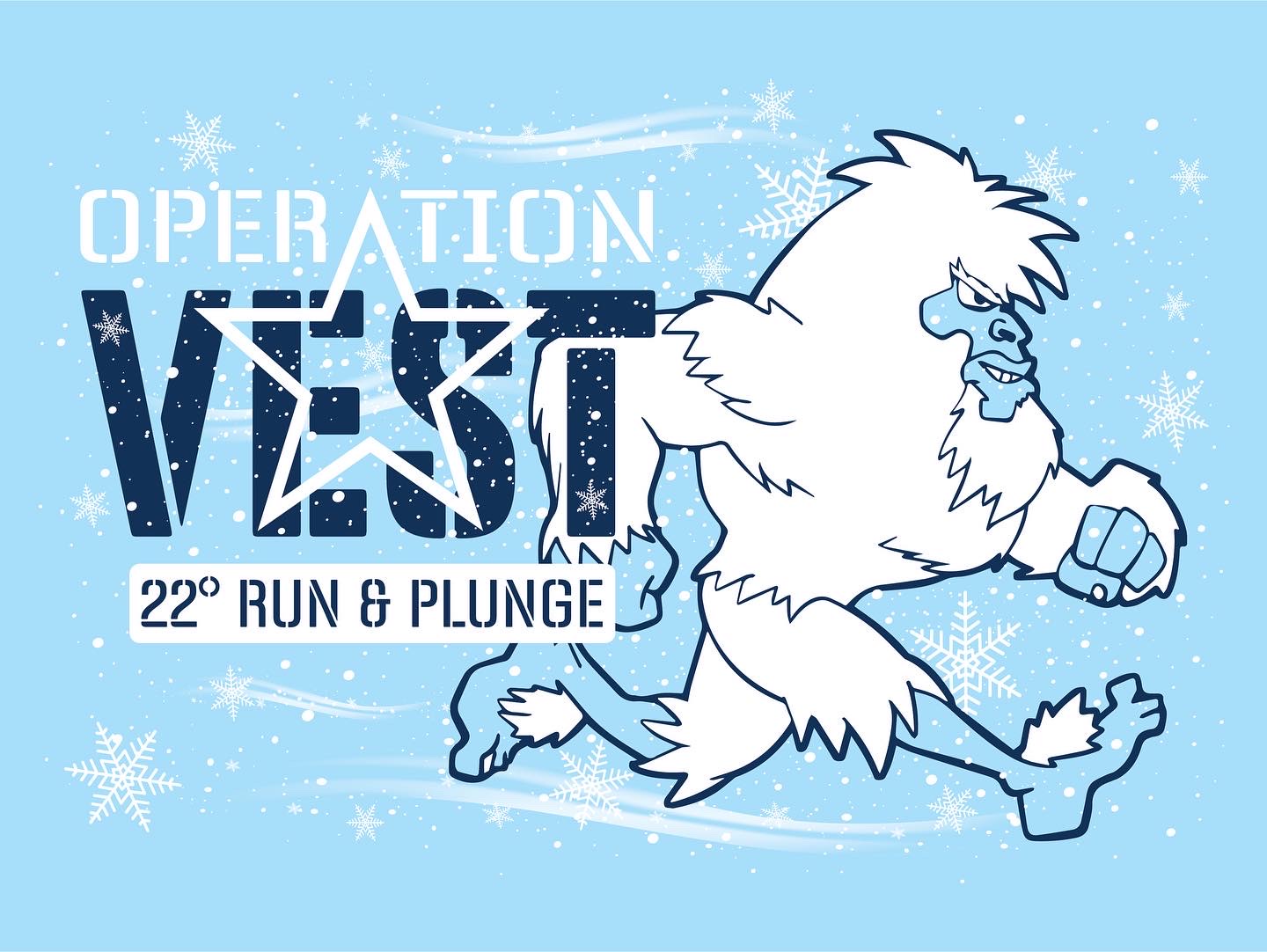 2nd Annual 22° Run & Plunge- PAST EVENT
January 2023
Walker Beach, Brightwaters, NY
Pictures from our event can be found here:
https://facebook.com/events/s/2nd-annual-22-run-plunge/929259358047354/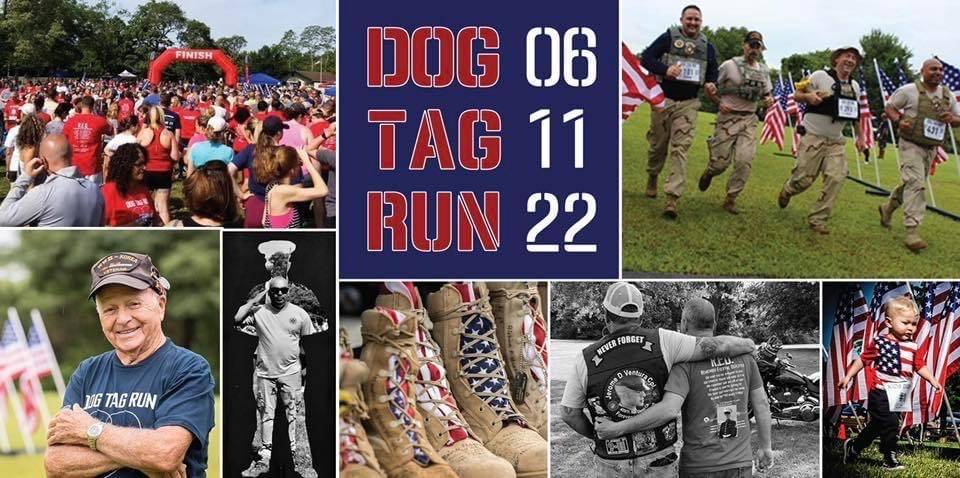 6th Annual Dog Tag Run – PAST EVENT
2.2 mile run, walk, ruck, or dog walk
Saturday, June 11, 2022, 9am
Gardiner County Park, Bay Shore, NY
Pictures from our event can be found here:
https://facebook.com/events/s/dog-tag-run-22-mile-6th-annual/294503135871226/